We are a recruitment agency specializing in recruiting successors to retiring business owners.  
If you need to find someone to take over the running of your company, we can find that person for you.  
They'll have the right skill set, the right personality, and be a good fit for your company's culture.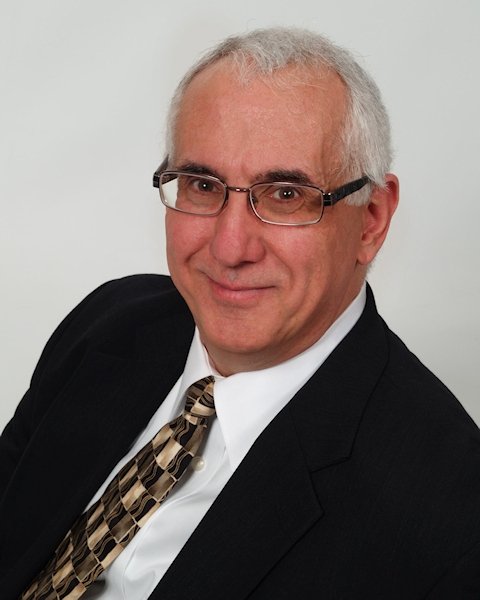 Michael Beck, Executive Strategist
Michael and his team work with leaders (family and/or key executives) who will be taking over the running of a company in order to improve interpersonal skills, strategic thinking, and judgment.
Michael's credentials include an MBA in Finance from the Wharton School of Business along with degrees in Engineering from the University of Pennsylvania.  He has worked both domestically and internationally with a wide range of clients from diverse industries.  Michael has held executive positions as CEO, COO, CFO, and VP of Business Development, and spent several years overseas as a business advisor to a member of the Royal Family of Saudi Arabia.
Suzanne Hanifin, Head of Recruiting
After working for both large and small regional recruiting firms, Suzanne built a non-traditional recruiting model promoting a balanced culture in pursuit of excellence. A matchmaker for candidates and great companies, Suzanne thrives on making connections.
As a result of this approach:
Candidates have a higher success rate (3x the industry average)
Candidates are found faster with a superior fit
Candidates complement the current leadership team